Medien / Blog
A Black and White Affair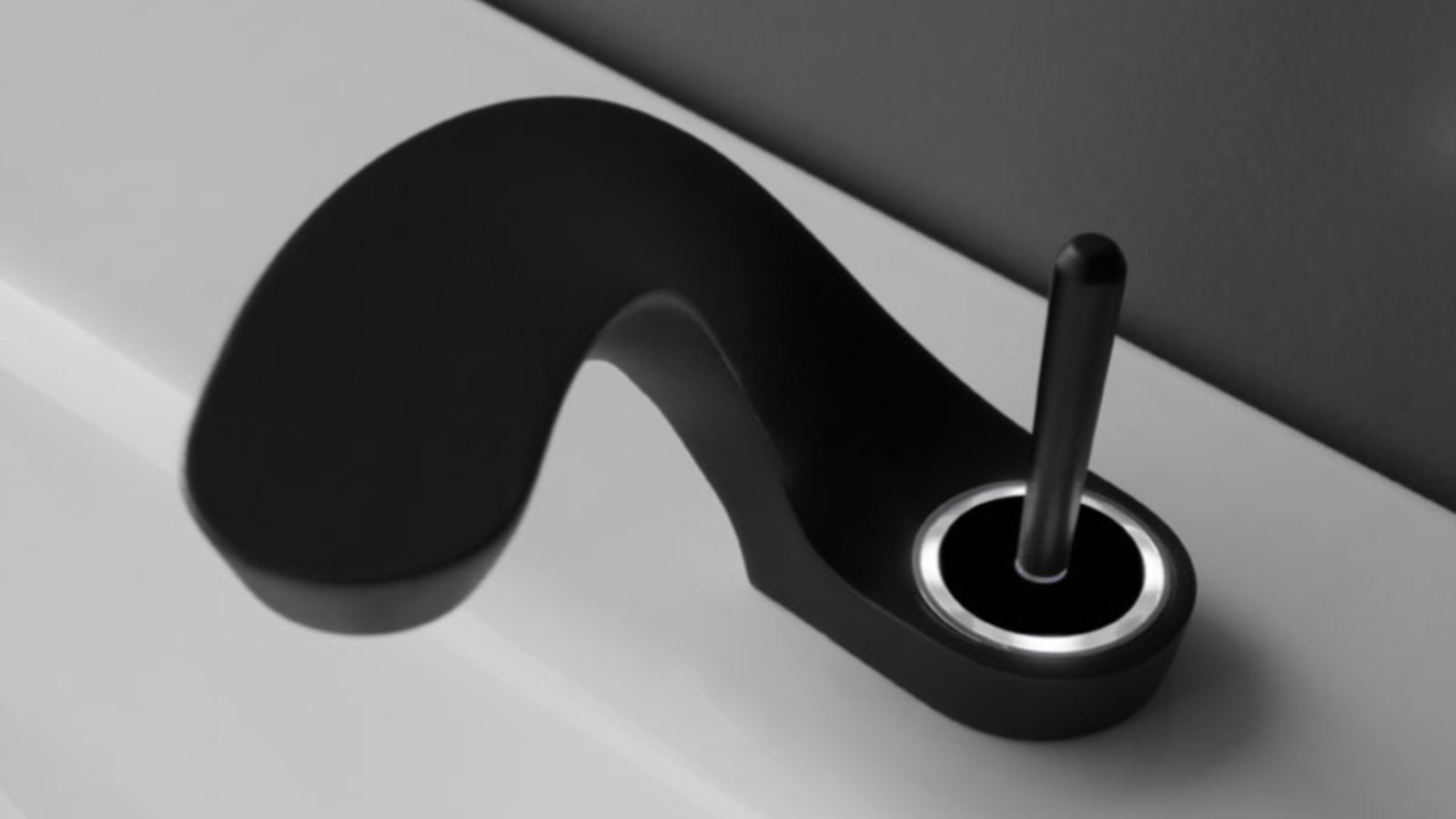 A Timeless and Classic Color Palette is resurging in Bathroom Space Design
In 2015, black and white color palettes are expected to lead décor trends in new home construction and among homeowners planning to renovate their bathroom spaces. This timeless, minimalistic color scheme, that was once highly popular during the Roaring 20s, is once again finding its way back into contemporary and modern designs. The combination of high contrast black and white tones exude a sense of sophistication… representing an ideal palette for homeowners and designers to express a luxurious design theme.
Whether you are planning to renovate your master or guest bathroom, a black and white backdrop can evoke drama and glamor. In the planning stage of the interior design process, you may wish to consider if a color will act as a dominant force. For example, when white marble or ceramic subway-style tiles will be leveraged for walls, you may want to consider grounding them with smoky, charcoal-colored floors. Alternately, an all-white or all-black palette with unexpected pops of color can lend a creative mood or touch of whimsy to an otherwise classic theme.
A dusky color palette lets bathroom hardware shine. If you're designing a mostly white bathroom – perhaps featuring painted cabinetry – consider a black faucet complemented with an elongated, vessel-style sink. For dark-hued bathrooms, a texturized glass vessel style sink that stands atop the counter will really make a white, extended-reach faucet stand out.
At GRAFF®, we remain at the forefront of today's black and white bathroom trend. Our faucets and shower systems run the gamut, from dramatic architectural black to architectural black with chrome accents and serene architectural white. The Ametis and Solar collections are perfect examples.